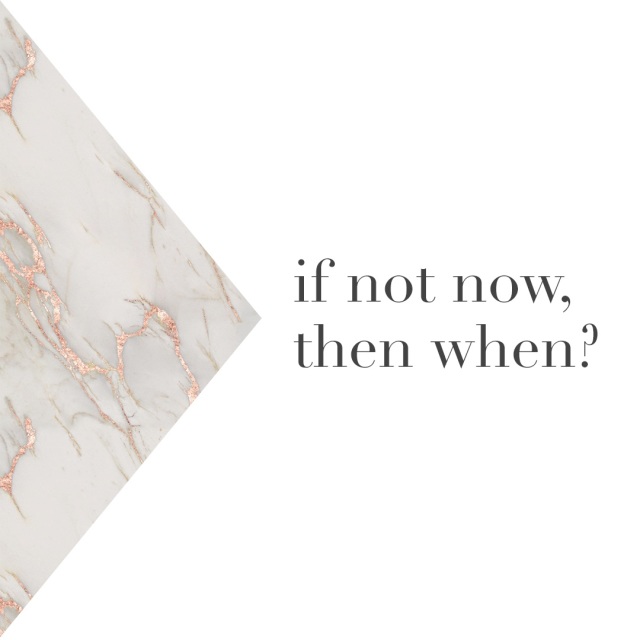 "Reinvent Your Business" Strategy & Planning - Master Class
SKU:
£149.00
£149.00
Unavailable
Date: Thursday 31st August 2017

Time: 10.00am - 4.30pm (Lunch included)
​
Venue: The Basement, Torphichen Street, Edinburgh
​
It doesn't matter where you are in your business; you can at any time "Reinvent" your business even if you have done virtually nothing to move your business forward this year and still get the momentum to launch and reinvent almost anything you want!
Join us on this strategy and planning day, and I will share with you all my knowledge and expertise that will help you to put a plan together to "Reinvent" the last quarter of the year.
Taking time out to plan your business is crucial, writing notes or to-do lists just aren't enough to ensure success or ensure that you will develop your business and grow your income.
For your business to be successful, you need a strategy and a plan!
Whether it's creating a marketing strategy or looking to find new ways to create clients or even create workshops and online courses. This business planning day will help you to get some solid plans in place and get you clear on what actions you must take to move your business forward.
Together we will create a plan that will enable you to put together a strategic plan of action to ensure that you have everything in place to end your business year on a high, generating income and laying some solid foundations for 2018.
Overview of Day
By the end of the day, you will have created a strategic plan of actions that will take you through to 2018.
You will spend time getting clear on your goals for your business identify the services you want to offer and the revenue you want to create.
Identify the best and most cost-effective ways to market your business and grow your client base in a short space of time.
Review the essential tools you need to support your business using social media, and you will receive a "Done For You" Social media planner that you can implement immediately to help grow your social media reach on Facebook, Twitter, LinkedIn or any other platform you use.
You will get clear on any blocks in your mindset that are stopping you from moving forward so that you drop any limiting beliefs around success and your worth as a Hypnotherapist and Coach.
Lifetime access to my inner circle Warrior Business Coaching Group (FREE) where you will have access to business information, ideas and a group of inspiring individuals who are committed to growing their business authentically.
By the end of this day, there will be nothing holding you back and nothing stopping you from implementing and taking action to grow your business.
If you are committed and ready to take action in your business and develop a business growth mindset, then this is a must for you.
As my Coach says,
"Doing something is better than doing nothing and thinking without action never got anyone anywhere."
If you are ready to play full out and
"Reinvent" your business planning and strategy;
then jump on board and let me
help you to get where you want to be!